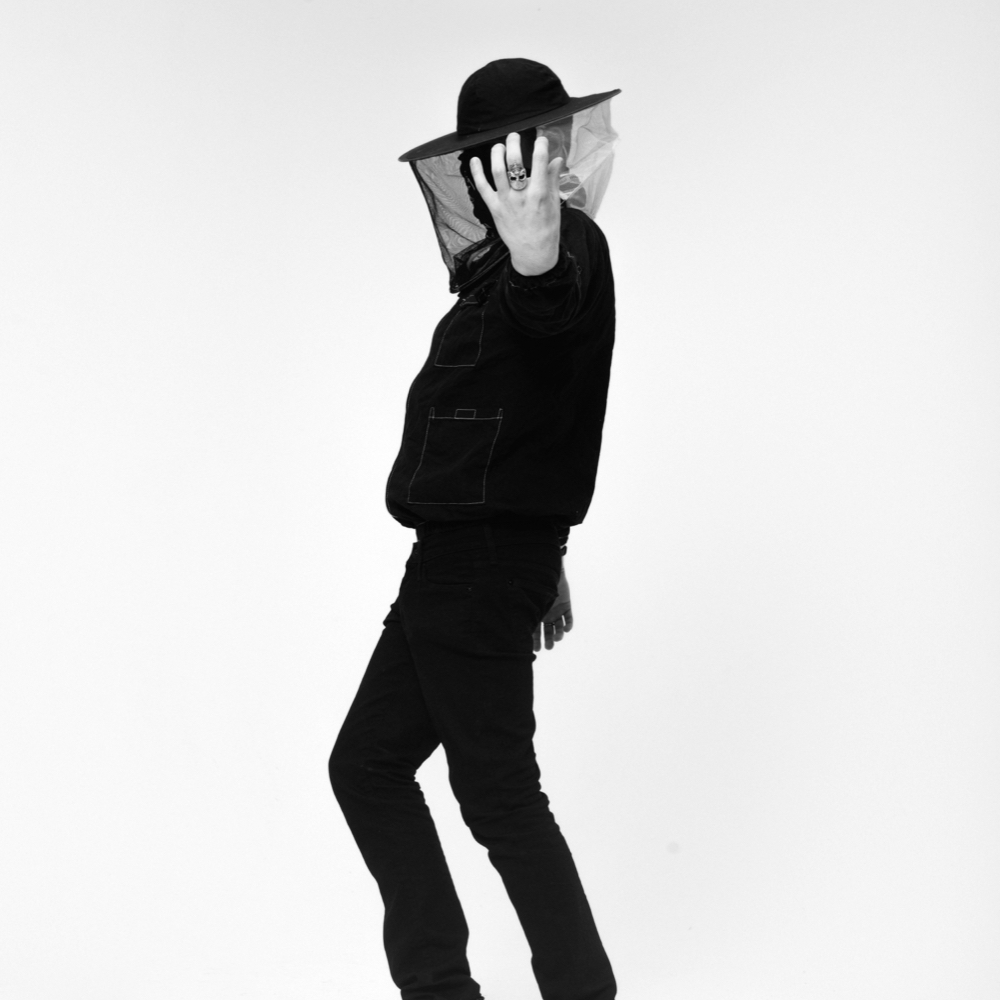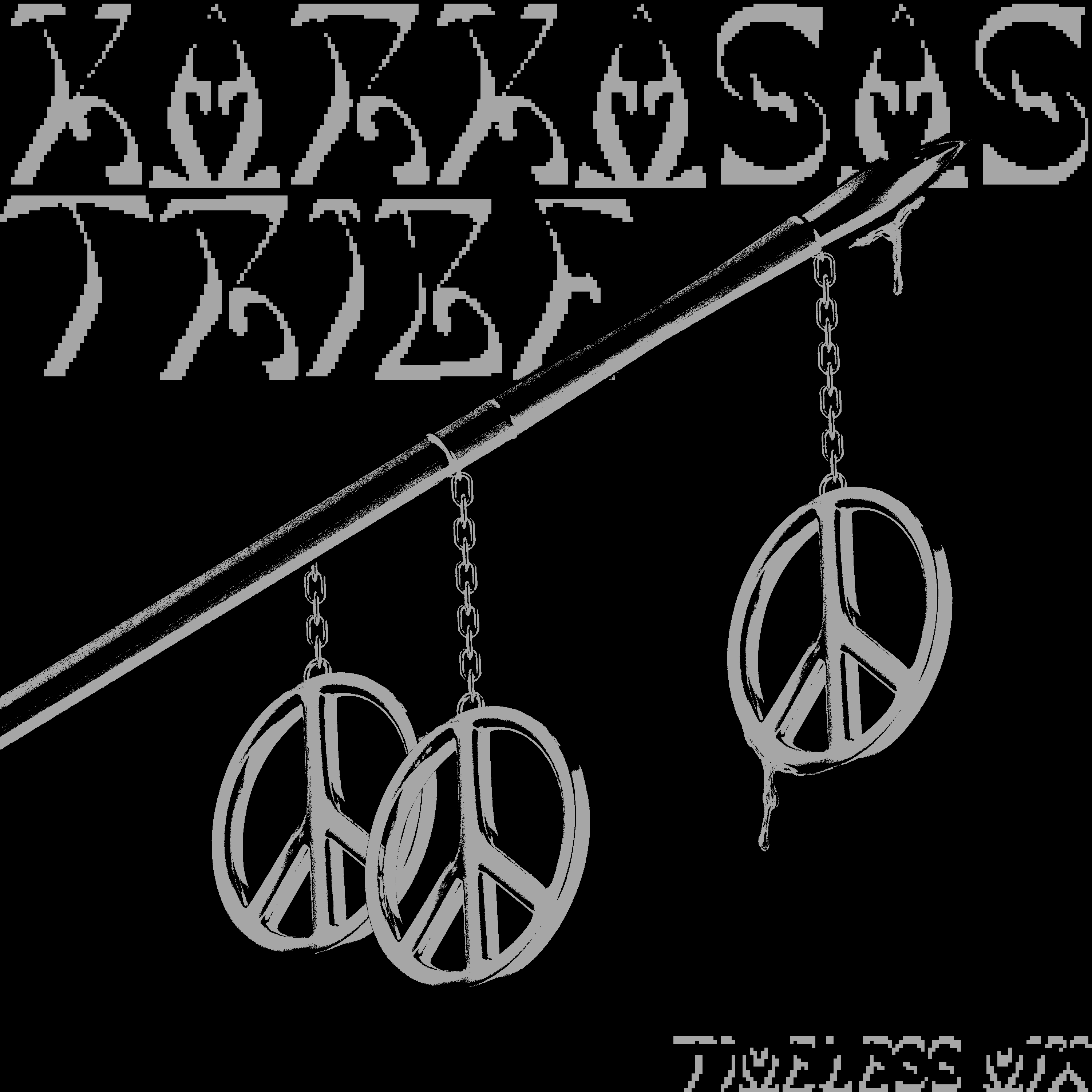 Karkasas
Karkasas presents an intriguing aesthetic of minimalistic beats and postindustrial techno. Creating cold and hypnotic networks of sound walls, overlaid with unexpected simulations of modular synthesizers, the listener is surprised by harsh, dynamic, soul warping sounds. Music enables this mysterious artist to become the only language Karkasas speaks.
Starting as an anonymous project of the Lithuanian electronic music scene misfit Deividas Jaroška in 2016, Karkasas is a fresh voice in the Lithuanian industrial and techno sound circle. After a long hiatus and post-ironic take on the current club/rave sound movement, the project takes shape and concrete statement that will be released on his home turf – Gars Records.
"Tribe" marks Karkasas's first steps into a mature sound and distinct profile, evolving from the spark of an idea creating music together with a tribe of people enjoying a never-ending night. For one of the more avant-techno, club-minded moments on his forthcoming EP "Armes de paix", Karkasas brought in distortion manipulation, bit crushing sound destruction over an energising wave of Industrial Tribaltek, offering a thrilling taste of what's to come.